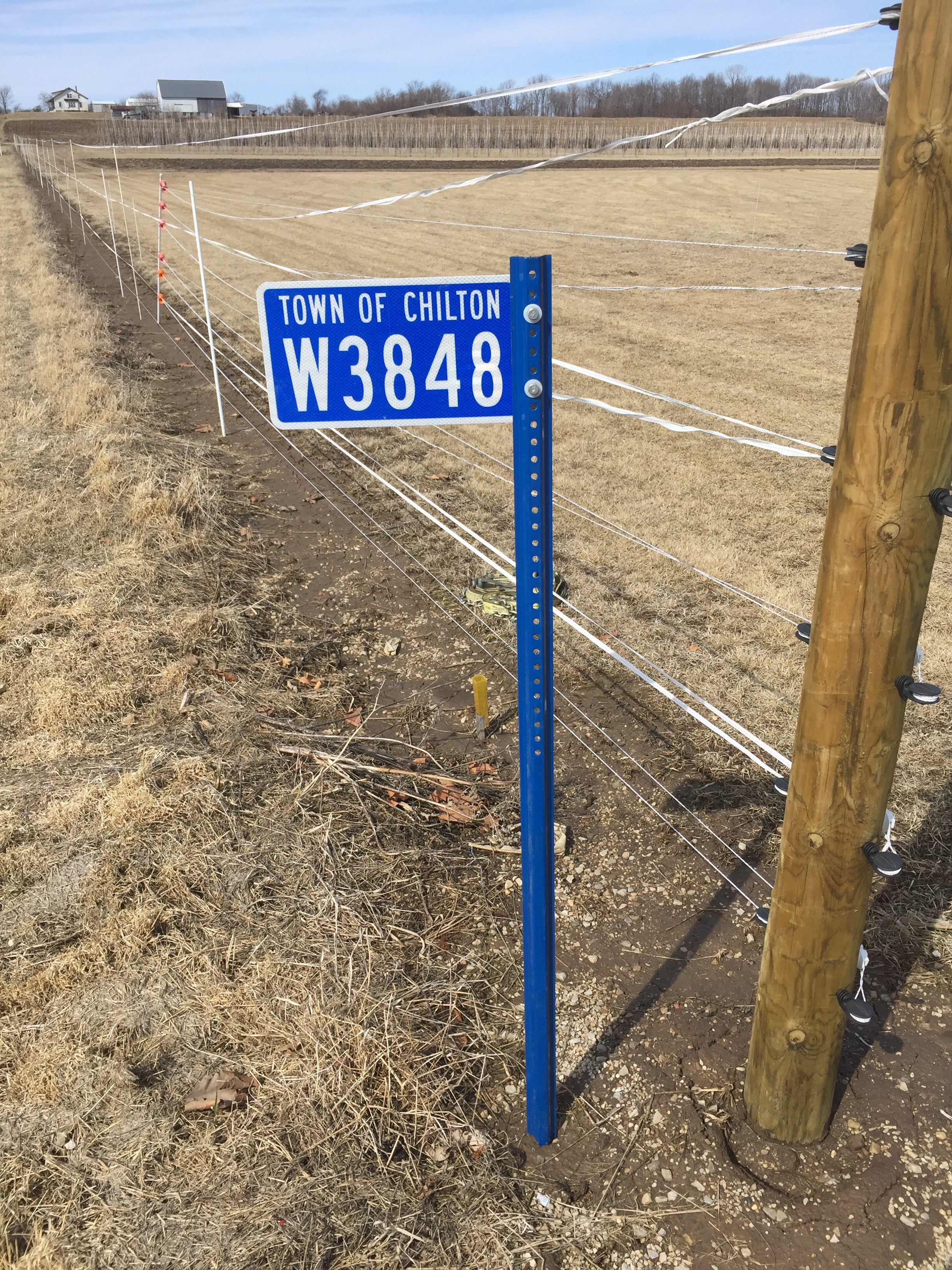 Our Story
Founded in 2012, a time of drought, big dreams, and stretched budgets, Leaves Inspired Tree Nursery is dedicated to offering long term solutions through unexpected problems.
We are a family run company doing what we were schooled in and enjoy growing trees. The nursery is located 3 miles west of Chilton, Wisconsin, a mile north of highway 151.
We have a very diverse variety of trees growing for the wholesale market and we make it our mission to supply different unique trees in an ecologically responsible way. We strive to push the industry forward into the future by utilizing technology, tree physiology, and research to better manage what we grow and why we grow.
At the nursery, we take great care in producing the highest quality plants. Our trees are planted at the root flare, a healthy spacing to achieve a full three-dimensional crown and our trees are root pruned to stimulate root growth, increasing transplant success. Planted in fertile silt loam soil, with our pruning techniques you can be sure you are buying some of the best trees on the market.