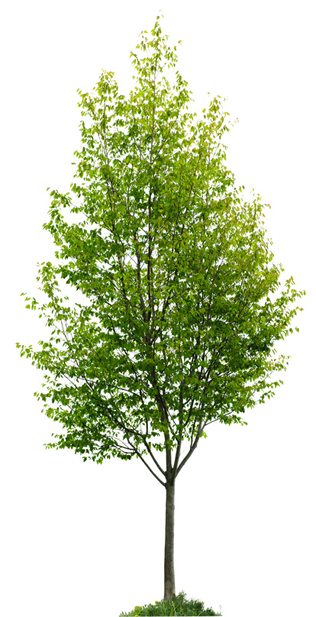 More Information
Customers can create their own accounts in our website; from there they can manage their orders online. Customers will also have the capability to see how and when their trees were pruned, watered, fertilized, ect…
Our website is updated minute by minute so you can always see what we have available.
We offer tree delivery.
Contract growing is a service we offer and encourage.
We enjoy giving nursery tours, so book an appointment, and we  would be happy to take you around.